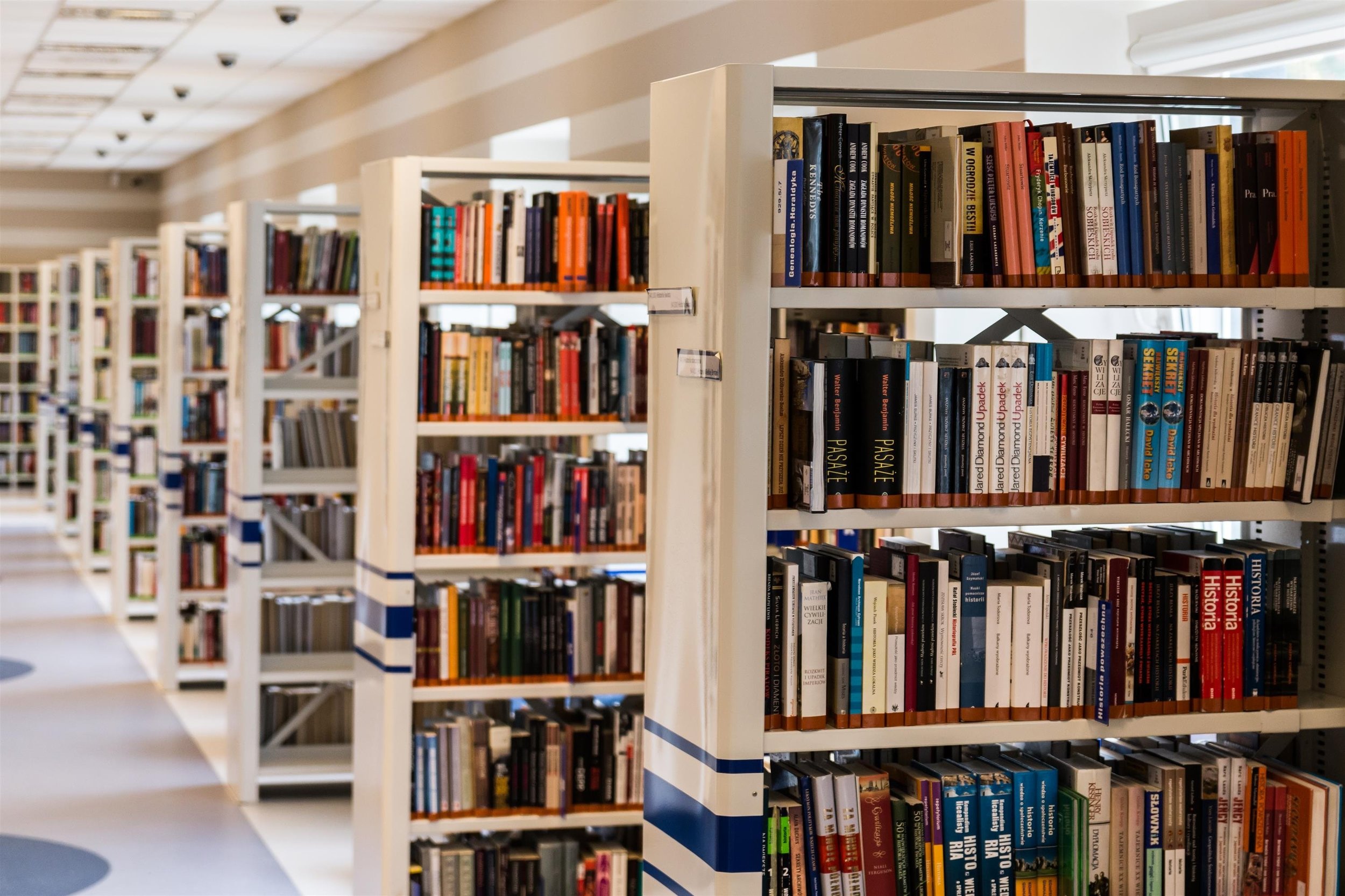 Innovation to Commercialisation of University Research (ICURe) is a collaboration of the SETsquared Partnership, Innovate UK and BEIS, designed to move ideas and innovation out of universities and into the marketplace, where they will have the greatest impact.
In 2018-19 the ICURe pilot (Phase 2 extension) will continue to focus on commercially-promising research projects undertaken at all UK universities. ICURe will fund teams to determine whether there is a market for products or services that utilise their research, science or technology.
Where there is evidence of market demand, support for further commercial development, licensing or spin-out the research there will be the funding, up to £15k, to create a business plan to bid for follow on for ring fenced funding from Innovate UK
B&T; Curriculum Development
"BSc (Hons) Business and Technology, at Sheffield Hallam University. ….has been identified as a beacon of excellence in the enhancement of student employability…. by providing a vocational, commercially relevant programme of study developing technically literate, reflective practitioners for managerial roles in commerce and industry" First validation 1995, subsequent modifications maintained vision and approach. Degree still recruiting and achieving outstanding student satisfaction and graduate employment.
This innovative programme challenges the brightest and best academic researchers from across the SETSquared partnership to transform themselves from leading academic researchers into successful innovators capable of commercialising their ideas and expertise. Using appropriate pedagogic approaches the programme introduces the participants to what it is like to be an entrepreneur and how to commercialise ideas, share emerging insights from academics and researchers from across the globe. The programme adds value to not just the participants but the research groups from which they have emerged. The programme builds a network of champions for innovation and commercialisation of IP that has grown year on year as its impact matures.
YouWin Nigeria; National Challenge
In 2012 the YouWiN! Competition was launched by the Federal Government of Nigeria, Ministry of Finance and is a Business Plan Competition with the overall objective of creating jobs through the expansion of new and existing businesses run by young entrepreneurs. The business plan competition involved the submission and evaluation of 24,000 concept notes, the training of 6,000 applicants, and the submission and evaluation of around 4,500 completed business plans.
The programme continues today.